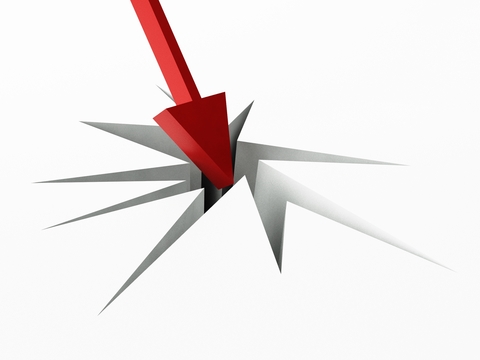 The Coalition to Preserve Rehabilitation (CPR), a Washington, DC-based group that represents consumer, disability, and clinician organizations, expressed serious concern over the recent Medicare Payment Advisory Commission's (MedPAC's) recommendation to adopt "site-neutral" payment for certain Medicare patients in need of medical rehabilitation following illness or injury.
According to a media release from CPR, the organization states that the recommendation included in Report to the Congress: Medicare Payment Policy will inappropriately divert patients who need inpatient hospital rehabilitation to less intensive settings such as nursing homes based on their diagnosis alone, and not on their individual, medical or rehabilitation needs.
The MedPAC Report reportedly recommends that Inpatient Rehabilitation Hospitals ("IRFs") and Skilled Nursing Facilities ("SNFs" or nursing homes) receive SNF rates for certain patients with conditions that they assert can be treated in either setting.  The policy would apply in 2016 and be phased-in over a three year period.
"By adopting SNF rates for what is actually a higher, hospital level-of-care, this policy would create a strong financial disincentive to serve certain patients.  This will inevitably lead to access problems for medically complex patients who require an intensive, coordinated level of rehabilitation with the 24-hour availability of physicians.  This level of care is simply not available in SNFs," stated Judy Stein, Executive Director of the Center for Medicare Advocacy and CPR Steering Committee member.
"MedPAC's recommendation on site-neutral post-acute care ignores data demonstrating different outcomes in care provided in different settings,"says Kim Calder, Director of Health Policy of the National Multiple Sclerosis Society and CPR Steering Committee member.  The level of intensity and coordination in rehabilitation hospitals and units is completely different from nursing homes and recent studies have demonstrated significant differences in patient outcomes in these two settings of care.[1]
"The site-neutral policy wrongly places cost considerations over the best interest of Medicare beneficiaries," said Maggie Goldberg, Vice President of Policy and Programs of the Christopher and Dana Reeve Foundation and CPR Steering Committee member. "Any future Congressional consideration of this controversial proposal must consider the long-term impact and unintended costs of diverting beneficiaries away from a setting of care that has been demonstrated to maximize health, function, and independent living."
Alexandra Bennewith, vice president, government relations for United Spinal Association and CPR Steering Committee member, says there are ways to reduce the costs of post-acute care without creating access barriers for patients. "We will be urging Congress to protect access to intensive, coordinated care provided by inpatient rehabilitation hospitals for Medicare beneficiaries," Beenwith says. "It is critical for Medicare patients to be treated in the settings that will enable them to return to their home, family, work and community in the quickest and most effective way possible," she adds.
[Source: Coalition to Preserve Rehabilitation]