Quantum Rehab launches the 4Front 2 Power Chair, featuring enhancements to the 4Front in response to consumers, ATPs, and clinicians.
These enhancements include the new Smart Traction Control (STC), which is integrated into the Q-Logic control system. Smart Traction Control features upgraded drive performance at higher speeds (up to 6.25 miles per hour) and improved tracking.
Other new features include 4-pole motors and redesigned caster arms that have greater durability, reduced weight and enhanced aesthetics. Quantum's innovative backup camera is also an available option, according to the Exeter, Pa-based company in a media release.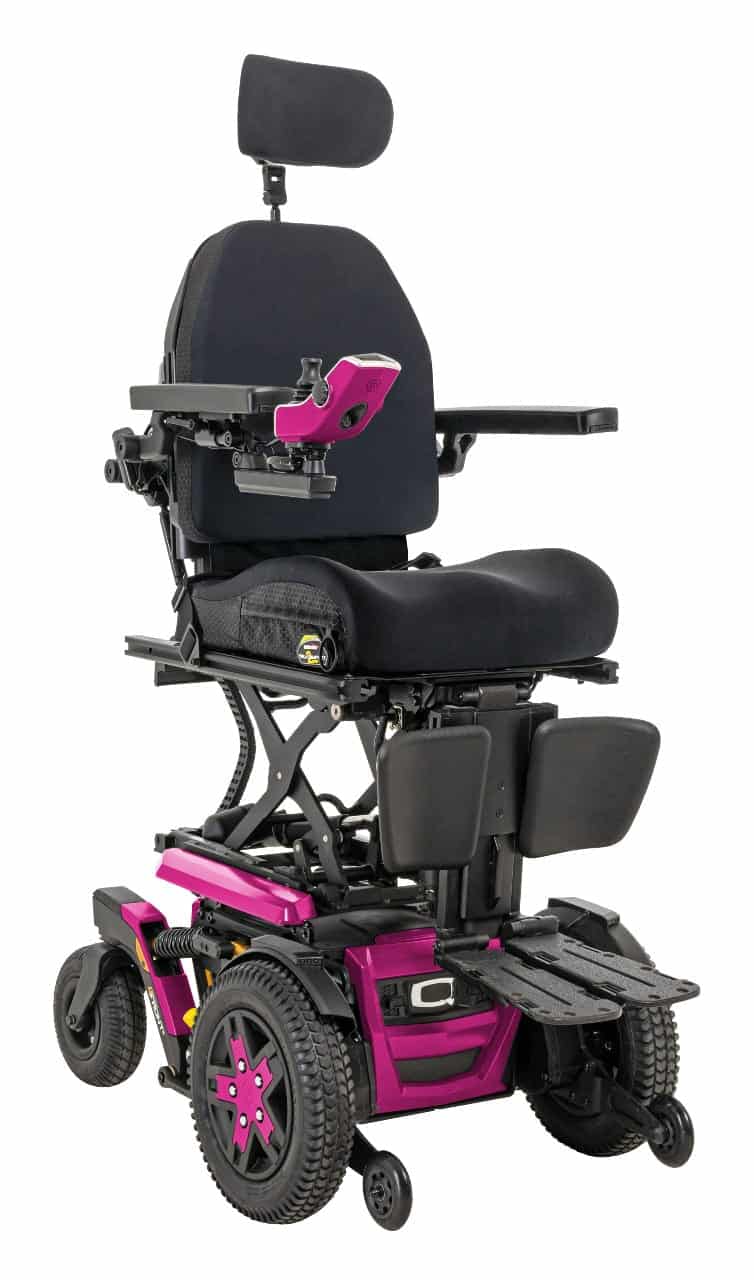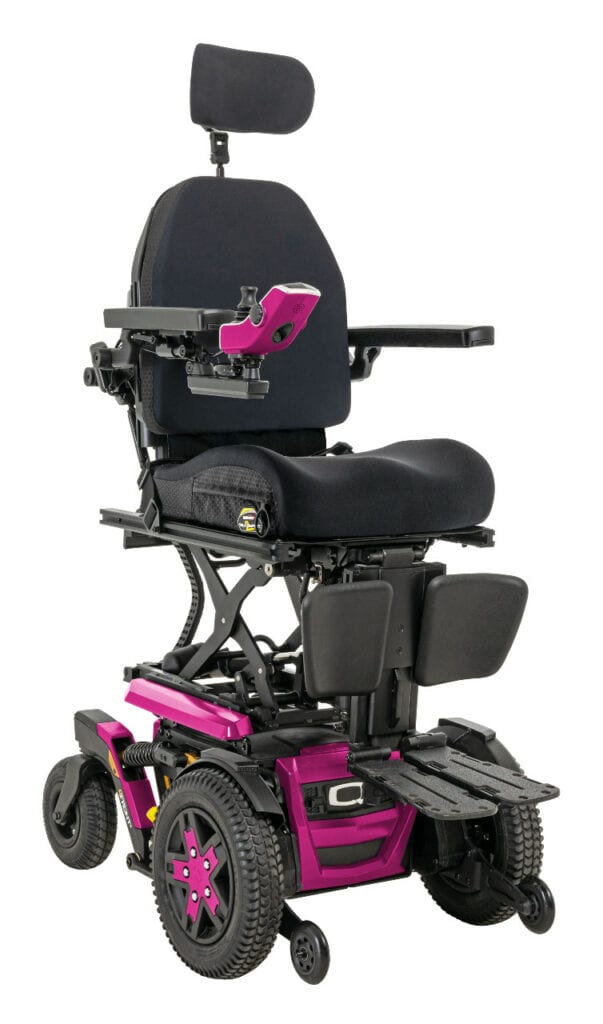 "Riding in the 4Front 2 is unlike any chair I have ever used. The 4Front 2 pushes the limit set by its predecessor beyond my expectations. The new suspension allows me to conquer terrain that I never thought possible as a wheelchair user."

— Christian Budney, a Quantum Brand Ambassador
The 4Front 2 was created to implement the crucial feedback received from consumers and industry professionals, Jay Brislin, Vice President of Quantum Rehab, says in the release.
"Innovation always begins with listening," Brislin adds. "We spent a significant amount of time carefully developing the 4Front 2, using feedback from consumers and our providers. The latest advancements on the 4Front 2 come from what they wanted more of in this front-wheel drive power chair."
The 4Front 2 is available in HCSPCS codes, Group, 3 Single Power (K0856) and Multiple Power (K0861). It is pending PDAC code approval for Group 3 codes Solid Seat Pan (K0848), Captain's Seating (K0849) and Single Power (K0857).
For more information, visit Quantum Rehab.
[Source: Quantum Rehab]
---
Related Content:
New from Quantum Rehab: Backup Camera
Quantum Rehab Releases Quantum Clinician App
Quantum Rehab Launches the Edge 3 Stretto, Featuring a Smaller Footprint