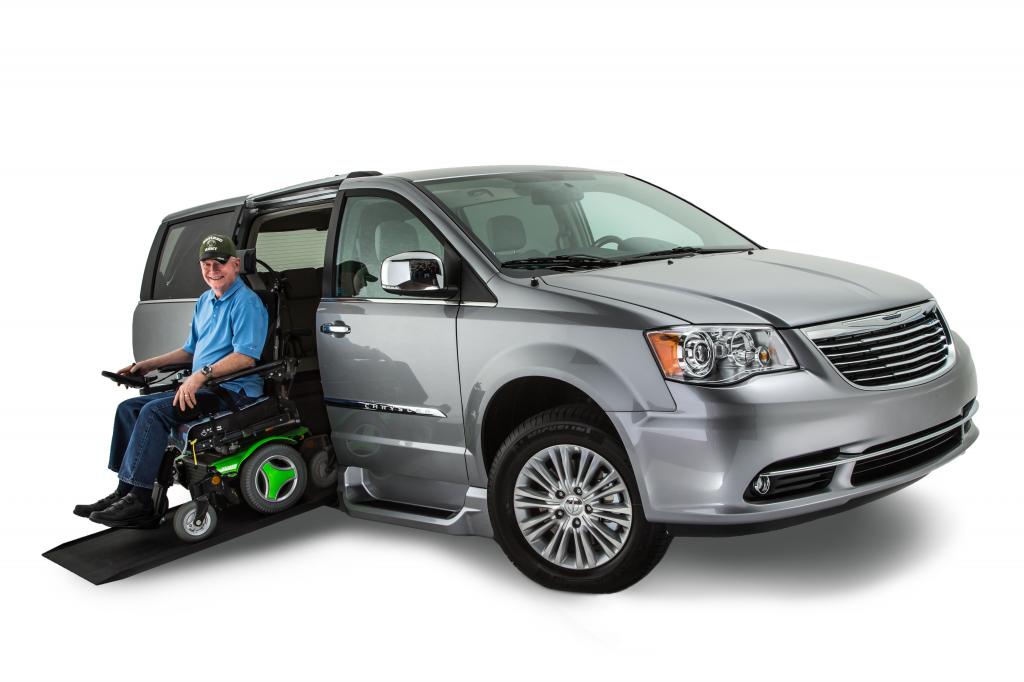 Vantage Mobility International (VMI), Phoenix, has entered into an agreement with United Services Automobile Association (USAA) to make it easier for USAA members to obtain a wheelchair-accessible vehicle, according to a news release from VMI.
Under the agreement, USAA members reportedly can apply directly for financing from USAA and access special promotional offers from the USAA Car Buying Service powered by TrueCar, wherever they live in the United States.
The USAA financing program aims to provide loans with competitive terms for acquisition of VMI wheelchair-accessible vans through one of VMI's 200 dealer locations nationwide.
"We're honored to work with USAA, a leading financial services provider that serves members of the US military, veterans and their families," says Doug Eaton, president of VMI.
The VMI media release notes that under the terms of the agreement USAA members with approved credit can fast-track delivery of their Toyota, Honda, or Chrysler minivan with a VMI ramp conversion. Approved applicants can use their loan to purchase a new or used wheelchair-accessible van at VMI dealerships anywhere in the United States. Specific terms and loan information and information on the vehicle discount can be found at USAA.com.
In 2013, VMI launched its "Operation Independence" initiative to help veterans achieve independence and gain greater access to life. The premier manufacturer of wheelchair-accessible vans founded a veteran advocate center, established relationships with the Paralyzed Veterans of America and AMVETS, instituted the "Star Spangled Salute" contest to give away a van each year to an American veteran, and trained its dealer network to educate veterans about their benefits.
[Source: Vantage Mobility International]