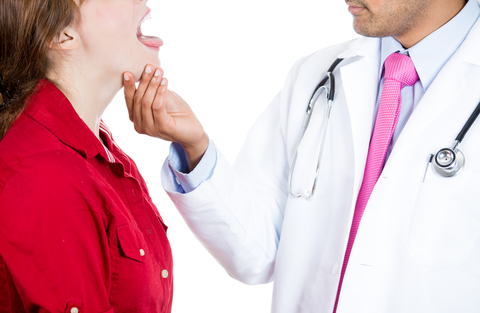 Ezekiel Emanuel, MD, PhD, vice provost, global initiatives, and chair, Department of Medical Ethics and Health Policy, University of Pennsylvania, Pa, says that out thousands of people who undergo an annual physical exam, "maybe one or two actually gain a health benefit from an early diagnosis."
What the exams do excel at, however, according to Emanuel, are the revenues they generate.
Emanual estimates an exam cost itself is hovers near $100, yet among those who undergo an annual exam the results from some of those exams will indicate a disease that will be followed by further testing. "And then upon further tests, you'll find it is really only a few individuals who truly have something," Emanuel says. Estimates show roughly 45 million American will probably participate in an annual routine physical, which means the costs of tests added onto the basic procedure likely adds up to "billions."
A recent New York Times opinion page is ground zero for Emanuel's latest thoughts about the topic.
Many who opt for the annual physical do so out of habit, according to Emanuel,  or the psychological need harbored by some to have their physician affirm a physician-patient relationship. Regardless, Emanuel concludes that routine physicals have little probability of improving health. "Regardless of which screenings and tests were administered, studies of annual health exams dating from 1963 to 1999 show that the annual physicals did not reduce mortality overall or for specific causes of death from cancer or heart disease," he writes.
[Source: New York Times]