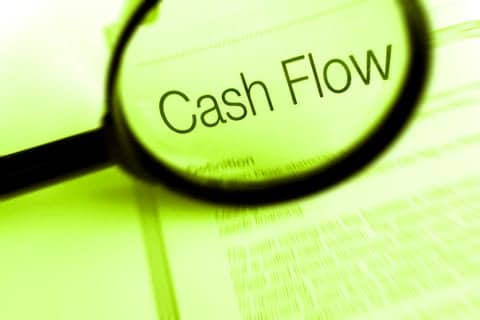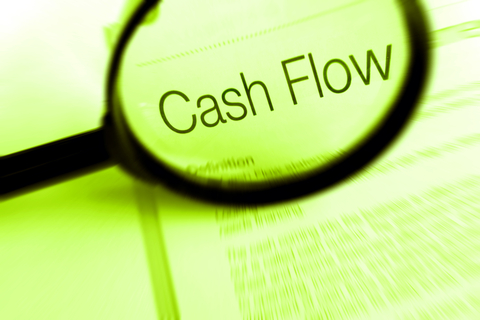 Compleat Rehab and Sports Therapy Center, a network of clinics in North Carolina owned by Kare Partners, and Hot Springs Sports Medicine, its subsidiary in Arkansas, have selected Clinicient as their revenue cycle management (RCM) partner at seven clinic locations. The decision to move to Clinicient's TotalInsight integrated software and RCM services reportedly is aimed at helping the organizations navigate new regulatory and reimbursement challenges while maintaining a high standard of care.
A media release from Clinicient notes that RCM can be an important business priority for therapy providers coping with compounding regulatory requirements and new outcomes-based reimbursement policies. As these compliance and payment reforms challenge the organizational sustainability of outpatient rehabilitation businesses, some practice owners and therapists are moving to optimize administrative and clinical functions related to the capture, management, and collection of patient service revenue.
"We are excited to work with Clinicient to optimize all parts of our growing company—from patient to payment. Originally, we only saw Clinicient as a potential software partner. As we learned more about their revenue cycle management expertise and technology, we quickly realized Clinicient is much more," said Mark VanDoninck, director of clinical organization at Compleat Rehab and Sports Therapy Center. "For the first time ever, we will have real-time visibility into our business' performance metrics, as well as analytical, data-driven coaching to drive our success. One of the key factors in our decision to partner with Clinicient was our growth plan to expand into new locations. We wanted someone who can scale with us, and we see that in Clinicient."
Clinicient reports that TotalInsight is built to automate providers' workflow to drive productivity, ensure regulatory compliance, and collect revenues owed to them. Compleat Rehab and Hot Springs Sports Medicine credit TotalInsight's ease of use and therapy-specific customization as driving factors in their decision to replace their legacy system. They also attribute their purchasing decision to TotalInsight's ability to fully integrate clinical and billing data into one secure system for easy compliance monitoring, audit defensibility, analysis of key performance measures, and real-time visibility into payment collections. In addition, Compleat Rehab and Hot Springs Sports Medicine look forward to TotalInsight's data driven RCM coaching to track, analyze, and coach each clinic's performance.
"I am pleased to welcome Kare Partners' Compleat Rehab and Hot Springs Sports Medicine to the Clinicient family and the path to continued practice prosperity," says Rick Jung, CEO of Clinicient.
[Source: Clinicient]