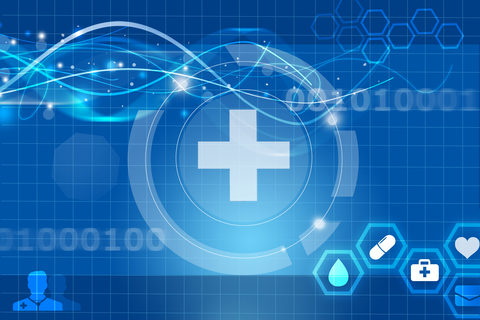 Physical Therapy (PT) has joined Respiratory Therapy (RT) as the second major non-nursing discipline added to Lippincott Procedures, the clinical procedures software used by nurses and other clinicians at the point-of-care.  The software's manufacturer, Wolters Kluwer, headquartered in Alphen aan den Rijn, the Netherlands, reports that more than 50 new procedures are being added, all of which aim to meet the needs of hospital-based physical therapists and physical therapy departments.
According to a statement from Wolters Kluwer,the enhancement allows a larger group of allied health clinicians—including nurses—to use Lippincott Procedures to access and maintain all of their institutionally mandated clinical procedures.
All of Lippincott Procedures' evidence-based content is described by the company as being "clinically reviewed and fully updated on an annual basis." This, according to the Wolters Kluwer statement, allows institutions to trust that their clinicians are referencing current EBP information that has been fully vetted by clinical experts.  Institutions also have the ability to customize each procedure to meet organization-specific guidelines, add new procedures in an existing discipline, or add other disciplines to help standardize care across an entire institution.
"Hospitals are looking to standardize their procedures across their facility or multiple facilities and Lippincott Procedures helps make that goal a reality," says Carolyn Dalton, Senior Digital Product Manager, Wolters Kluwer, Professional & Education.  "Many customers add their own non-nursing disciplines, using the product as the information-delivery platform.  We're just making it a lot easier now by helping provide standardized PT content that we update and review for them."
The first set of PT-related procedures is now available. The remainder are scheduled to become available in the April quarterly software update.
Lippincott Procedures is designed to provide clinicians accurate, step-by-step guidance for more than 1,700 evidence-based procedures. Institutions can benefit from the product both with clinicians using the software at the point-of-care, and through functionality that allows procedures to be assigned as courses, tests given for content understanding, and skills checklists used to ensure practice competence.
[Source: Wolters Kluwer Health]