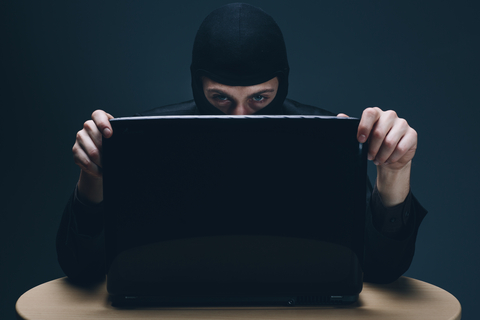 Data security remains a hot button topic throughout healthcare, and the physical and occupational therapy sectors are no exception. While concerns among consumers and healthcare administrators over data security have focused on breaches of personal information and unauthorized release of patient data–perhaps for resale–there has been little concern about the potential for an individual to hold patient data as part of a blackmail effort. Until now.
What reportedly happened very recently at one inpatient hospital in Illinois is a cautionary tale for what could happen to any facility charged with the responsibility of protecting personal patient data, including physical and occupational therapy clinics. According to a report from CIO via IDG News Service, Clay County Hospital, Flora, Ill, reported it was the victim of attempted blackmail. Specifically, the hospital has stated the attempt threatened to release information about specific patients if the hospital did not comply with the blackmailer's demand for "a substantial payment."
The blackmail attempt reportedly was made via an email received by Clay County Hospital Nov. 2. The email is said to have contained certain "protected health information."
Flora, Ill, has a population of 5,070, and Clay County Hospital is described as a. According to the hospitals website, the Joint Commission on Accreditation of Healthcare Organizations has accredited Clay County Hospital as a result of it demonstrating compliance to the highest national standards for safety and quality of care.
—Frank Long, Editorial Eirector, Rehab Management