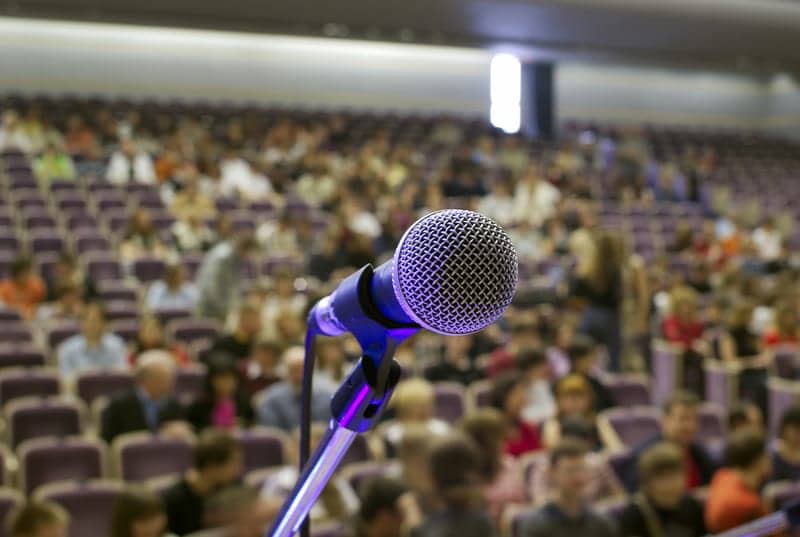 A full relaunch has been announced for the conference program for MEDICA 2013, International Trade Fair congress – World Forum for Medicine. The changes for MEDICA 2013, slated for November 20 to 23 in Düsseldorf, Germany, are intended to closely fit the program of the trade fair's topics relevant to medical equipment users and to expand the international side of the program. The name of the conference has also been reportedly changed to "MEDICA Conference & Forums" to reflect these changes.
Joachim Schäfer, managing director of Messe Düsseldorf, emphasizes the need for these changes. "The MEDICA conference, which regularly attracts several thousand participants, has until now only been well-known in Germany. But now over half of the visitors at MEDICA come from outside of Germany."
Key points of the conference program include the MEDICA EDUCATION CONFERENCE, which features courses that form the basis of general medical topics and practical courses on equipment. These courses are CME certified for continuing medical professional development, according to Messe Düsseldorf North America. The program is also scheduled to include seminars centered on a variety of topics relevant to specialists of different fields, such as emergency medicine and gender-specific medicine.
The English-language sessions of the conference will provide a series of lectures about current aspects of individualized medicine, an international conference on disaster and military medicine, and an event for international sports medicine specialists. Themes will center on preventative approaches in sports medicine, therapeutic procedures, and include the use of modern electromedical devices.
During the MEDICA Conferences & Forum program, attendees will also have the opportunity to attend forums targeting leading trends as part of the trade fair. These forums include the MEDICA HEALTH IT FORUM (IT trends, telemedicine) and the MEDICA TECH FORUM (developments in the field of high-tech medicine) with presentations in English, the MEDICA PHYSIO FORUM (physiotherapy procedures) and the MEDICA ECON FORUM, successfully launched in 2012 by Messe Düsseldorf and the Techniker Krankenkasse (TK).
For more information, click here
[Source: Messe Düsseldorf North America]