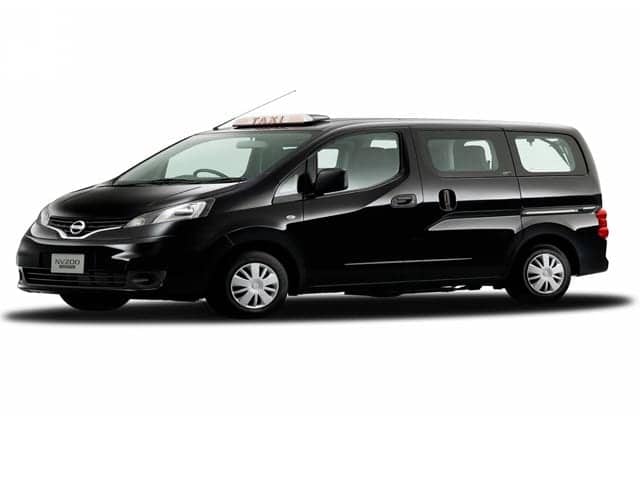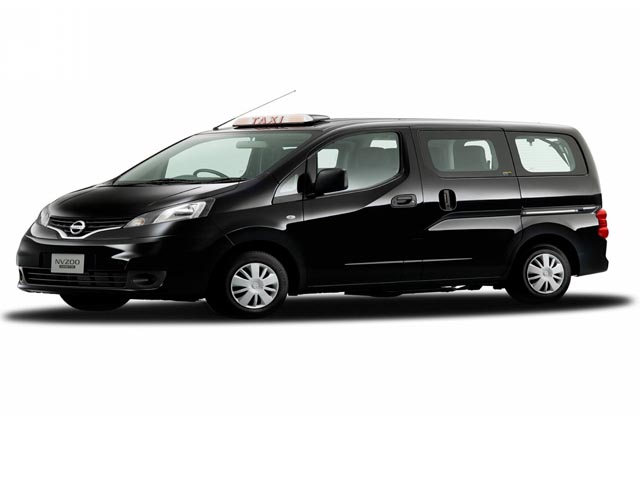 Mobility device users in New York City will get a boost to their ability to navigate the community, as an April 2015 start date is set for the Taxi of Tomorrow program. Under the program, as most of the city's older taxis retire, they will be replace with the Nissan NV200, which is expected to increase the number of wheelchair-accessible taxis in the fleet.
More than 500 Nissan NV200 Taxis already are in service in New York City, according to a media release from Nissan. The Nissan NV200 Taxi is built to have more content specifically tailored to use as a New York City cab than any vehicle prior to it, including important safety features.
Nissan reports the NV200 Taxi includes the following key features:
Ample room for four passengers and their luggage, offering substantial improvements over current and recently unveiled taxi models;
Breathable, antimicrobial, environment-friendly, durable, and easy-to-clean seat fabric;
Sliding doors with entry step and grab handles, providing easy entry and exit;
Mobile charging ports for passengers, including a 12-volt electrical outlet and two USB ports;
Flat "no hump" passenger floor area for a more comfortable ride and easy entry and exit;
Independently controlled, rear air conditioning;
Active carbon-lined headliner to help neutralize interior odors;
Overhead reading lights for passengers and floor lighting to help locate belongings; and
Opening side windows.
Furthermore, the company reports, Nissan created its own "New York Ave" at its Arizona proving grounds to replicate harsh conditions of NYC streets to rigorously test the Nissan NV200 taxi to tune the suspension specifically to NYC road conditions. Additionally, Nissan hired New York City cab drivers to test vehicles around the city, collecting data that was used to refine the vehicle. In total, these drivers logged enough miles to cover every street in Manhattan more than 300 times.
[Source: Nissan]