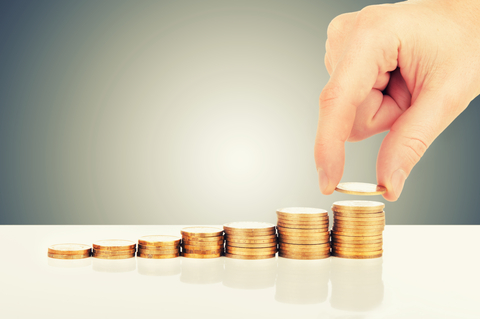 The 2015 Strategies Unencumbered Conference, scheduled to begin May 1, aims to address actions and strategies the physical therapy profession can take to reverse the continued reduction of reimbursements.
Event hosts, the Independent Physical Therapists of California (iPTCA), invite therapists from across the country and those based in California to the May 1-2 event in Irvine, Calif.
Timothy Gendreau, principal of the Gendreau Group, is featured speaker for the event, and will discuss how to reverse the continued reduction of reimbursements, according to a media release from iPTCA. This year's conference aims to offer a strategic look at dealing with issues directly related to creating value, understanding and creating reimbursement drivers, and helping the PT industry focus on strategy building with an emphasis on payments.
The conference is also scheduled to include an information update about legal actions regarding insurance company and the "middlemen," as well as an update about the dynamics between payors and networks, and activity at the national level around payments.
A discussion about what iPT and PTBA can and cannot do to change PT payments is also on the agenda, as well as launching iPT's and PTBA's approach and plan for changing the landscape for PT payments. An exploration of different strategies for demonstrating the value delivered by PTs will also be part of the event.
A statement from iPTCA describes the conference as "a working, thinking, and action-oriented conference." The event's primary sponsor is PT Practice Pro.
Details, a full meeting agenda, and registration information can be found on the event's website.
[Source: iPTCA]